Readers of this blog will know that Bob and I, along with our dog Tiki, spent seven months in 2019-20 living in Panamá, three of them locked down at the beginning of the covid pandemic. When we last left Panamá, we were rather sad, ushered out on a humanitarian flight arranged by the U.S. embassy, unable to have explored so much of what we wanted to see, and—like the rest of the world—unsure of what lay ahead. (http://heathers6wadventures.com/panama-interrupted/)
Time moved on, and life moved on. We bought a house in Las Cruces, New Mexico, planted an orchard, and took on new tasks. We often recalled to friends and family our time in Panamá. When we did so, I wondered, as we reminisced and shared stories, if we weren't romanticizing the place. Was the skyline really that beautiful? Was Parque Metropolitano Natural really as lovely and full of wildlife as we recalled? http://heathers6wadventures.com/bosque-encantado-enchanted-forest/. (Well, we did have the pictures to prove that one, but would it still be as magical post-covid?) Were the people as friendly and kind as we remembered?
We would put these questions to the test upon our return in June 2022, just over two years from when we left.
It turns out that returning to Panamá was good for our souls. The things we loved—the wonderful people, the good food, the wildlife, the city's open spaces—were as we remembered them. Those things we didn't love about Panamá—the city traffic, the holes in the sidewalks, the electrical wires hanging haphazardly, the trash—were also as we remembered.
We stayed with our "Panamanian sister," Mariam, whose family had adopted us and welcomed us in when we had lived there before. Her apartment was a bit away from our former neighborhood, but Uber is cheap in Panamá. Staying in the lovely San Francisco area, near Panamá Viejo (http://heathers6wadventures.com/old-stones-old-bones-and-old-questions/) was not a hardship and would give us new places to explore.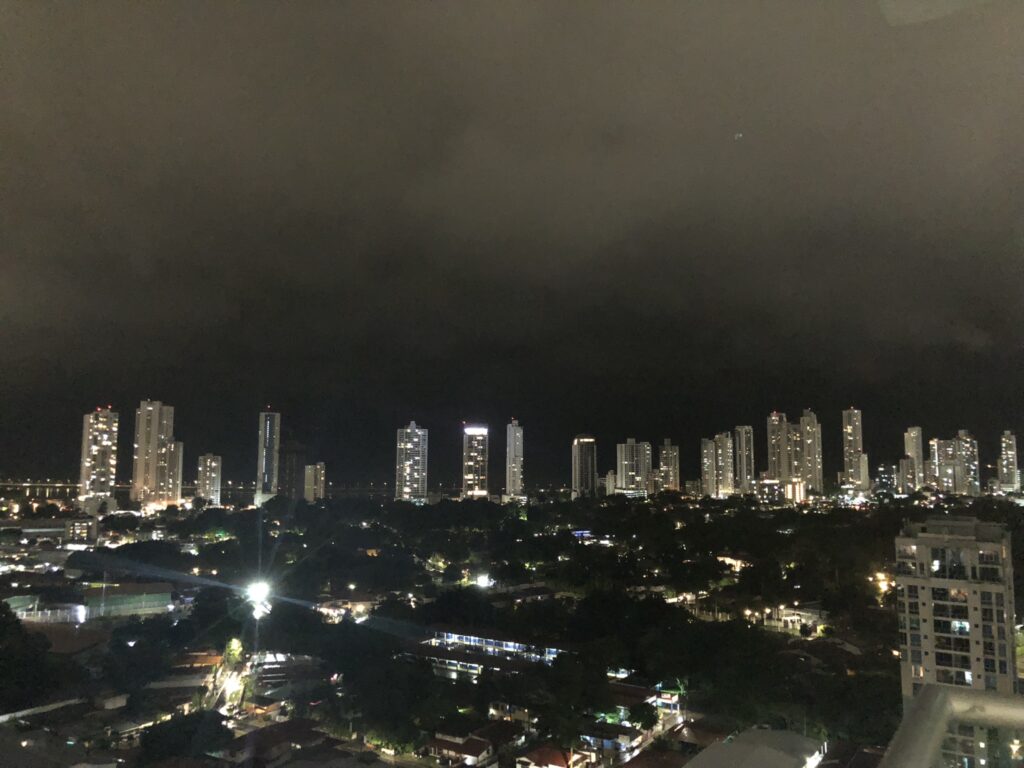 The very best part of returning was catching up with friends. Our visits with Mariam, who is a dedicated and ambitious worker, were too short! We also got to see Oliver, the doorman at our apartment building who loved Tiki so much. And Isamar, who worked the front desk at the apartment building and was such a help when we struggled to understand the postal system, the internet, or any other problem in the city. This lovely lady saved us more than once!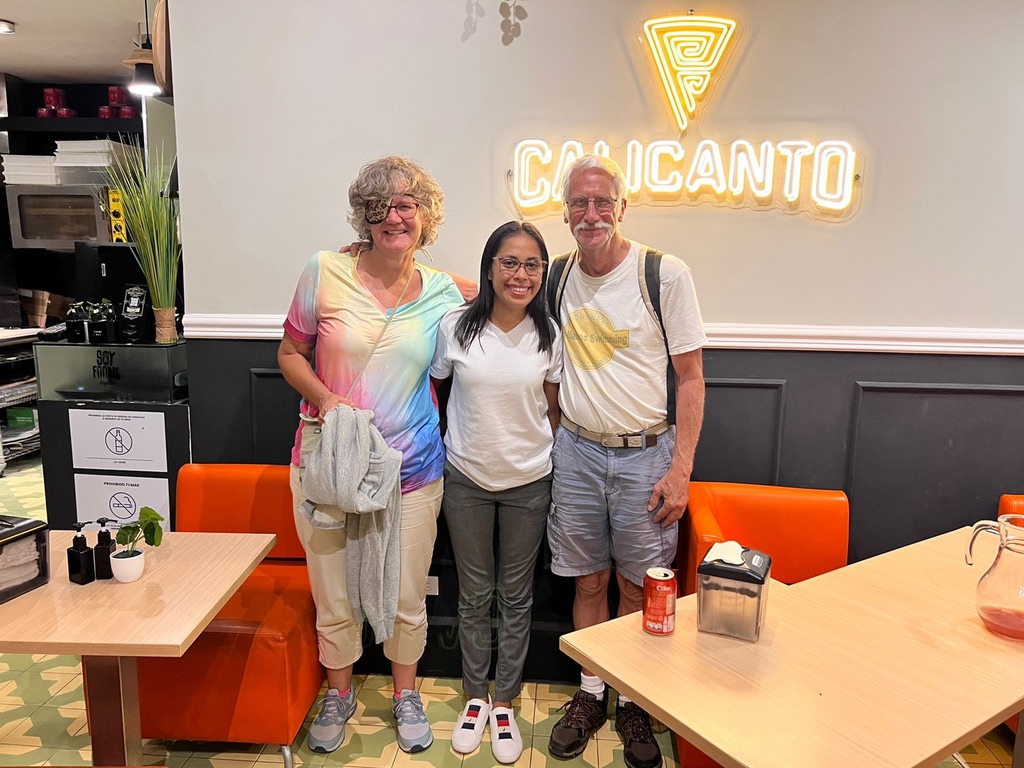 Parque Metropolitano is still beautiful and full of life. With my eye problems, I struggled a bit, but we did catch the "must-see" tourist animals, a toucan, monkeys, and a sloth. We also went back to the Smithsonian Tropical Research Center to look at frogs, sloths, starfish, and birds. As always, that included a visit to Mi Ranchito, one of our favorite restaurants that has the best ceviche we've ever had. Still delicious. Whew!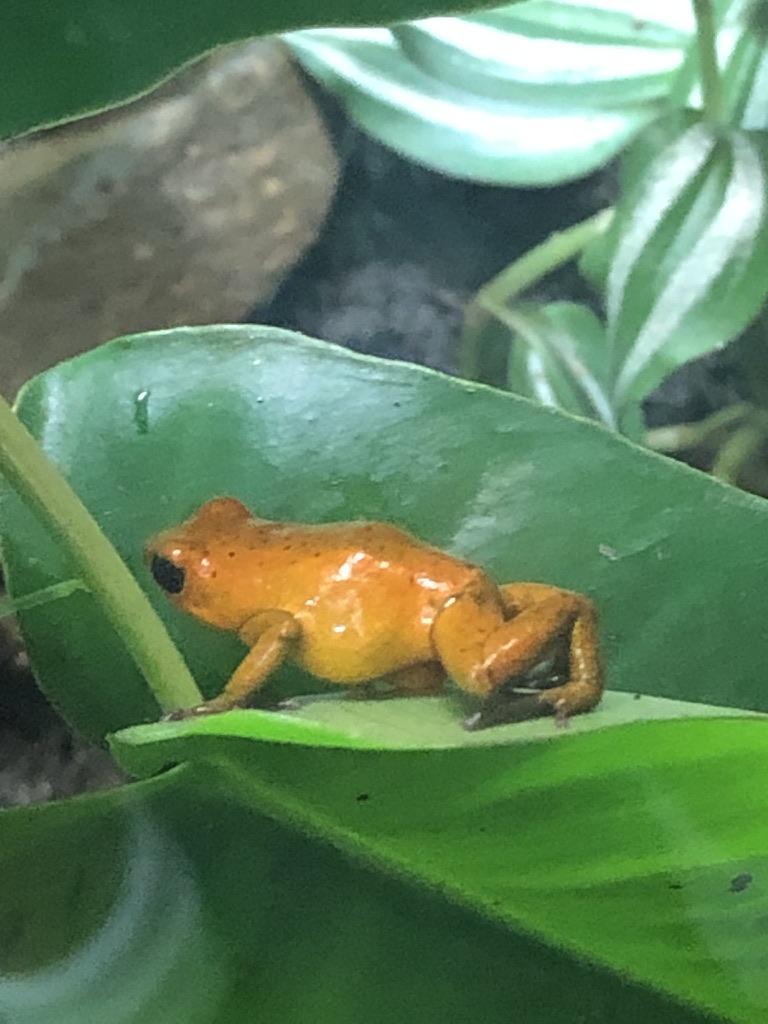 Albrook Mall, one of the largest malls in Latin America, which is housed in former airplane hangars from the U.S. Albrook military base, was bustling. Almost no spaces were vacant, and almost all the shops had customers—a different experience than most American malls these day. However, the other mall we used to frequent in Panamá, Megapolis Outlets Panamá, (where Bob's little cigar shop was), was not in as good of shape. Few stores remained open, and even the open ones seemed to be cutting back on their hours with little foot traffic frequenting the four floors. The little coffee shop we had enjoyed in the mall lobby had been displaced by a large Lebanese restaurant, still good, just not what we had expected.
We were heartbroken that the Hard Rock hotel was closed. We had spent many fun hours there at the rooftop bar, listening to our favorite salsa band, dancing, and watching the lights of the city. We knew back in those days that the hotel wasn't under the best management, but we had no idea it was so bad that the 60+ story hotel, a landmark in a bustling part of the city, would be dark and locked up.
El Congrejo, our favorite neighborhood, seemed to be coming back well from the pandemic. Via Argentina was bustling with pedestrians and cars. Restaurants were busy and full—if not as cheap as we remembered. Andres Bello Park, the park that we had fallen in love with on our first trip to Panamá in 2015, buzzed with activity, from pick-up basketball games to nannies with strollers to squawking parakeets. That was a marked and welcome change from when we had visited just before our departure in 2020, when everything was closed and quiet.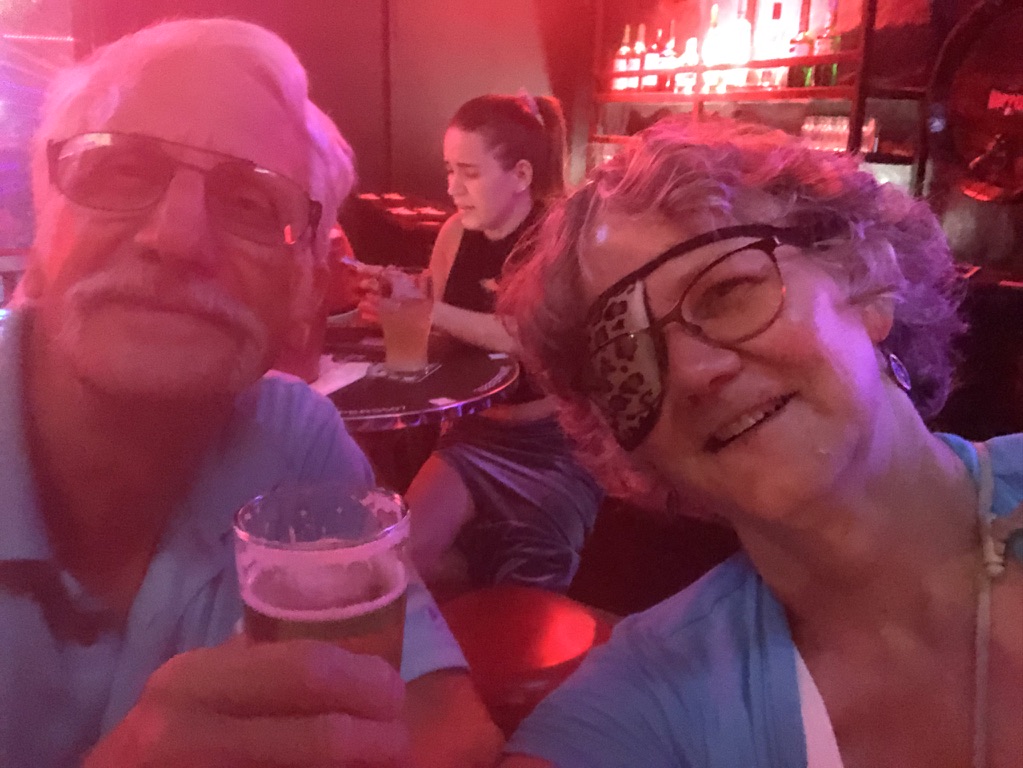 One thing we did on this visit that was a little different was go across the Bridge of the Americas and stay at an all-inclusive resort, Dreams Playa Bonita (https://www.amrcollection.com/en/resorts-hotels/dreams/panama/playa-bonita-panama/?utm_source=gbp&utm_medium=SOCi). It was a really nice experience. The food was great, the service was wonderful, and you know me, I could sit on a beach and watch ships go in and out of the Panamá Canal all day—which is exactly what I did (http://heathers6wadventures.com/coolest-place-en-el-mundo/). We also took salsa dance lessons (hilariously fun and funny), went on a guided jungle hike in the rain, and watched iguanas and interesting birds wander around the property.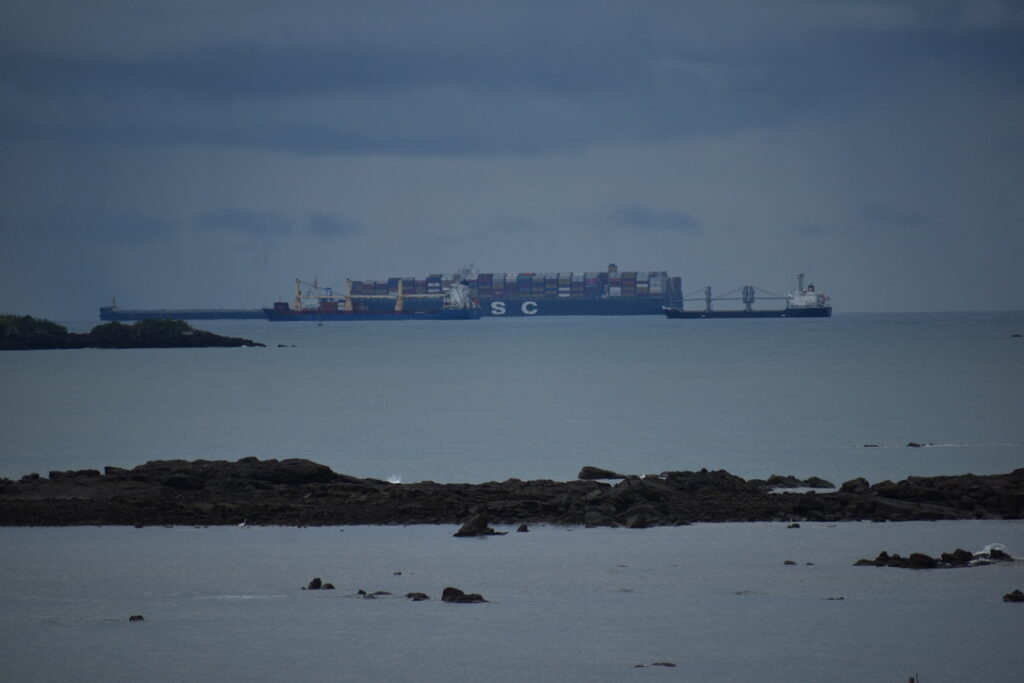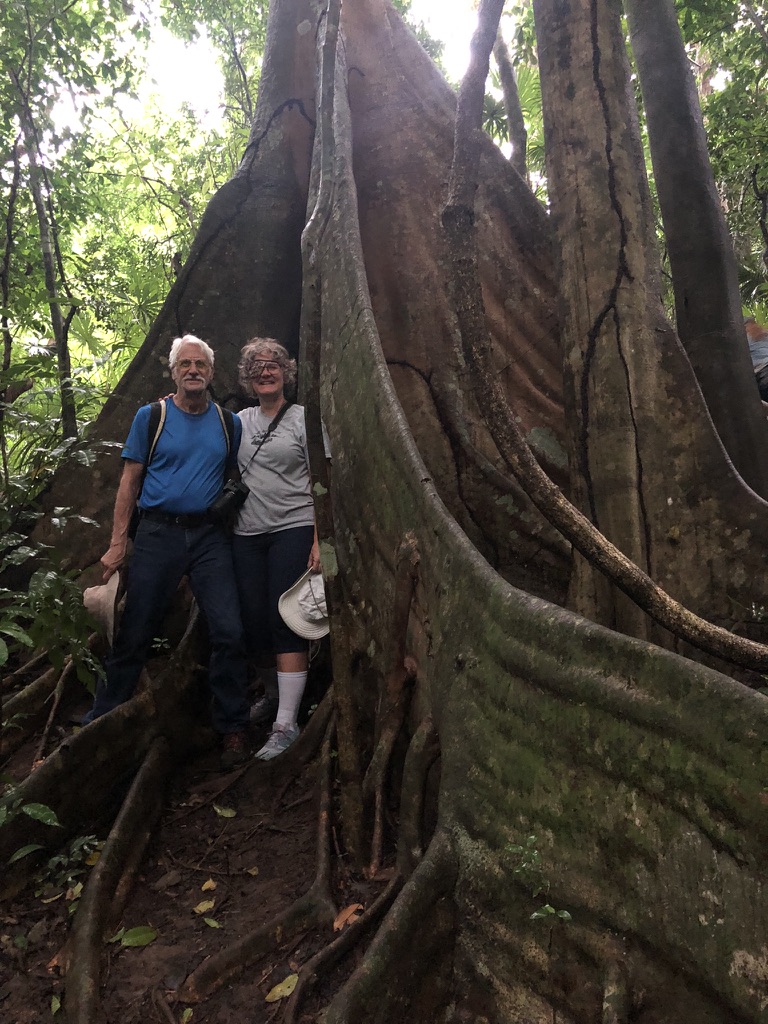 Panamá will always have a special place in our hearts. We love it for the right reasons, and this return went a long way toward proving all of that. That is a big sigh of relief!