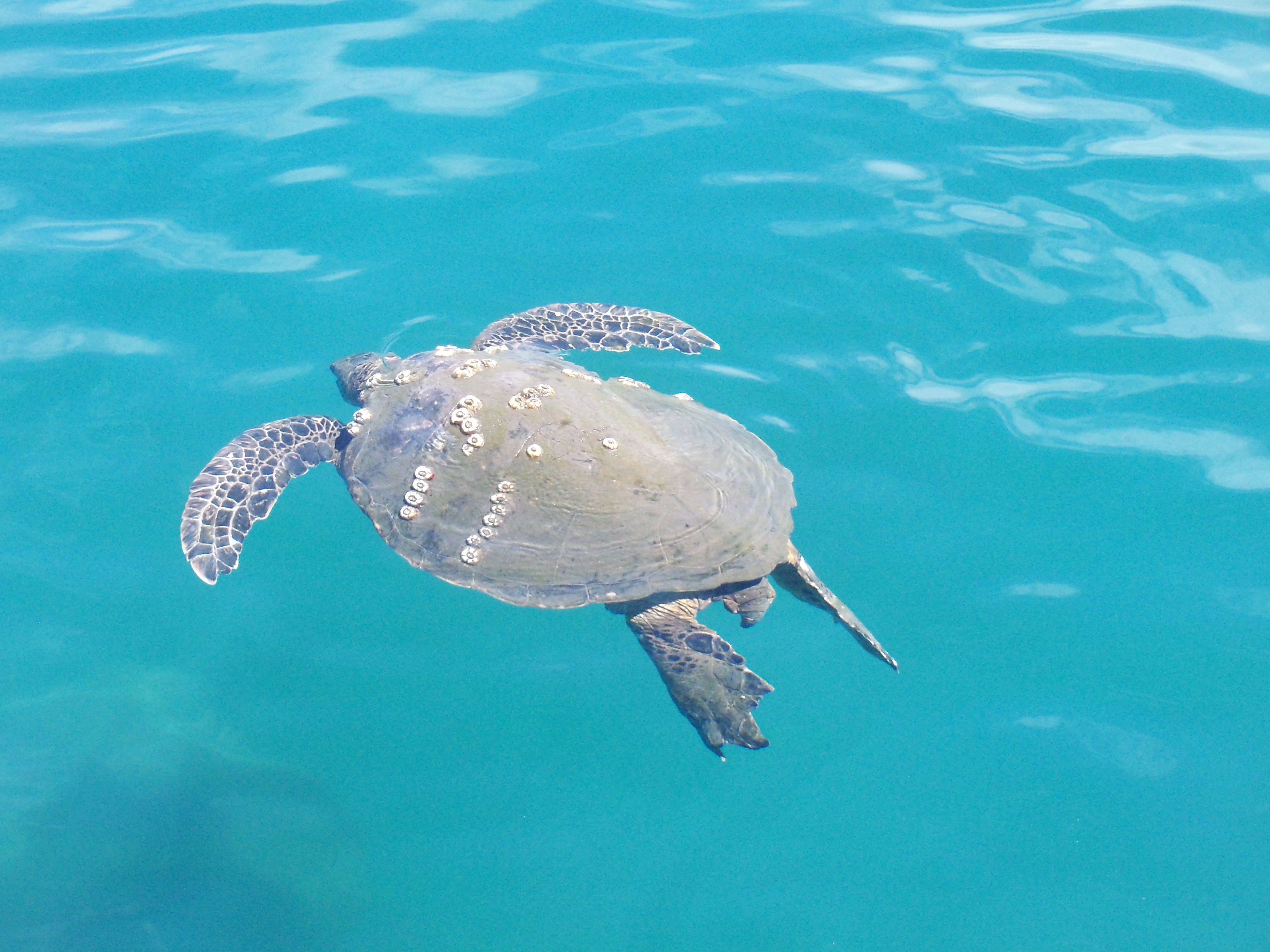 Heather is a professionally trained writer and editor and worked as a print journalist for over a decade before becoming a historian. History and travel are her passions. Read the blog for examples of content and style.
Learn More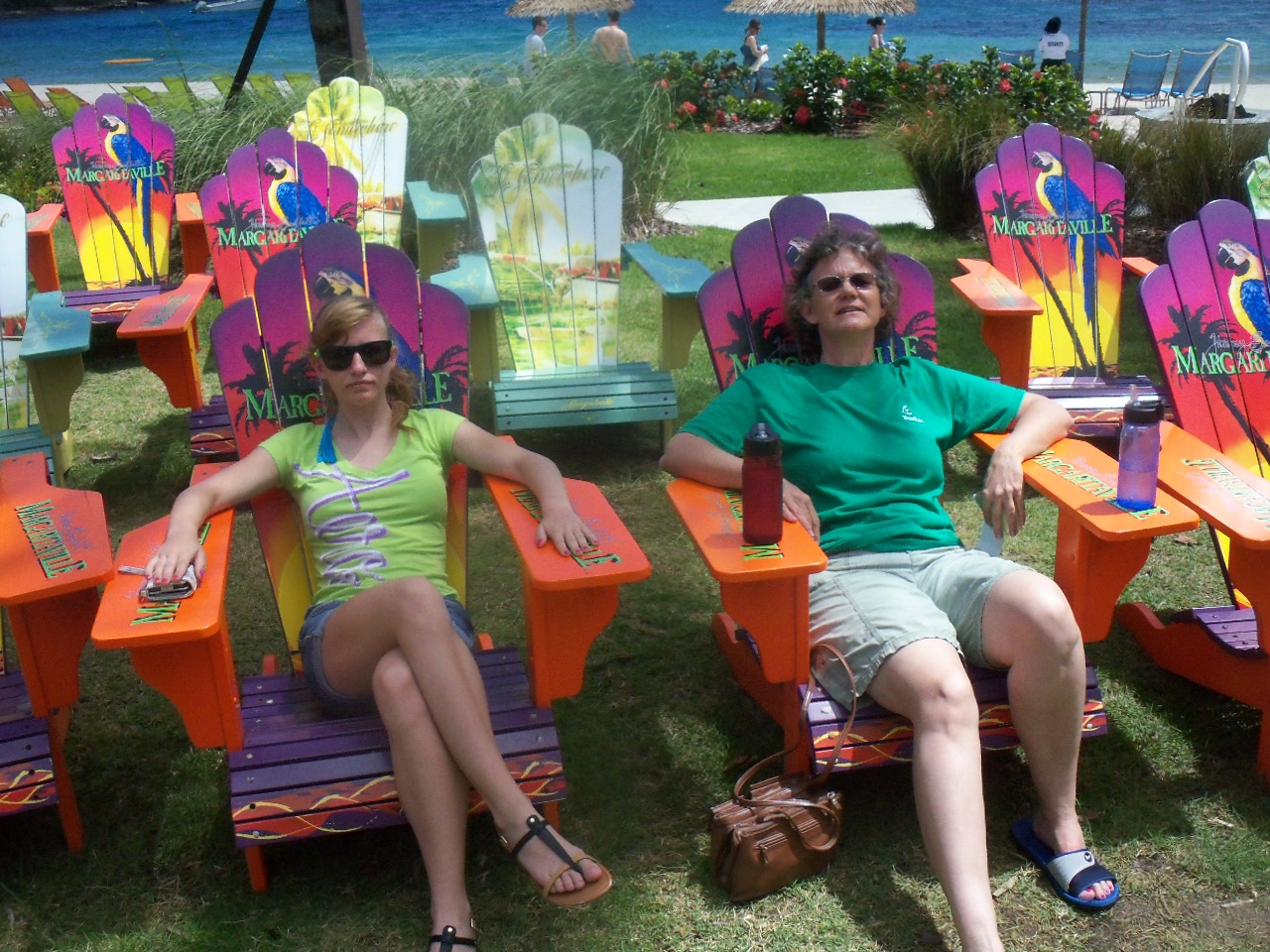 As executive director of the Los Alamos Historical Society from 2011-2019, Heather oversaw the growth of the Society from a small, local non-profit to a nationally known organization. Let her help your organization grow, too!
Learn More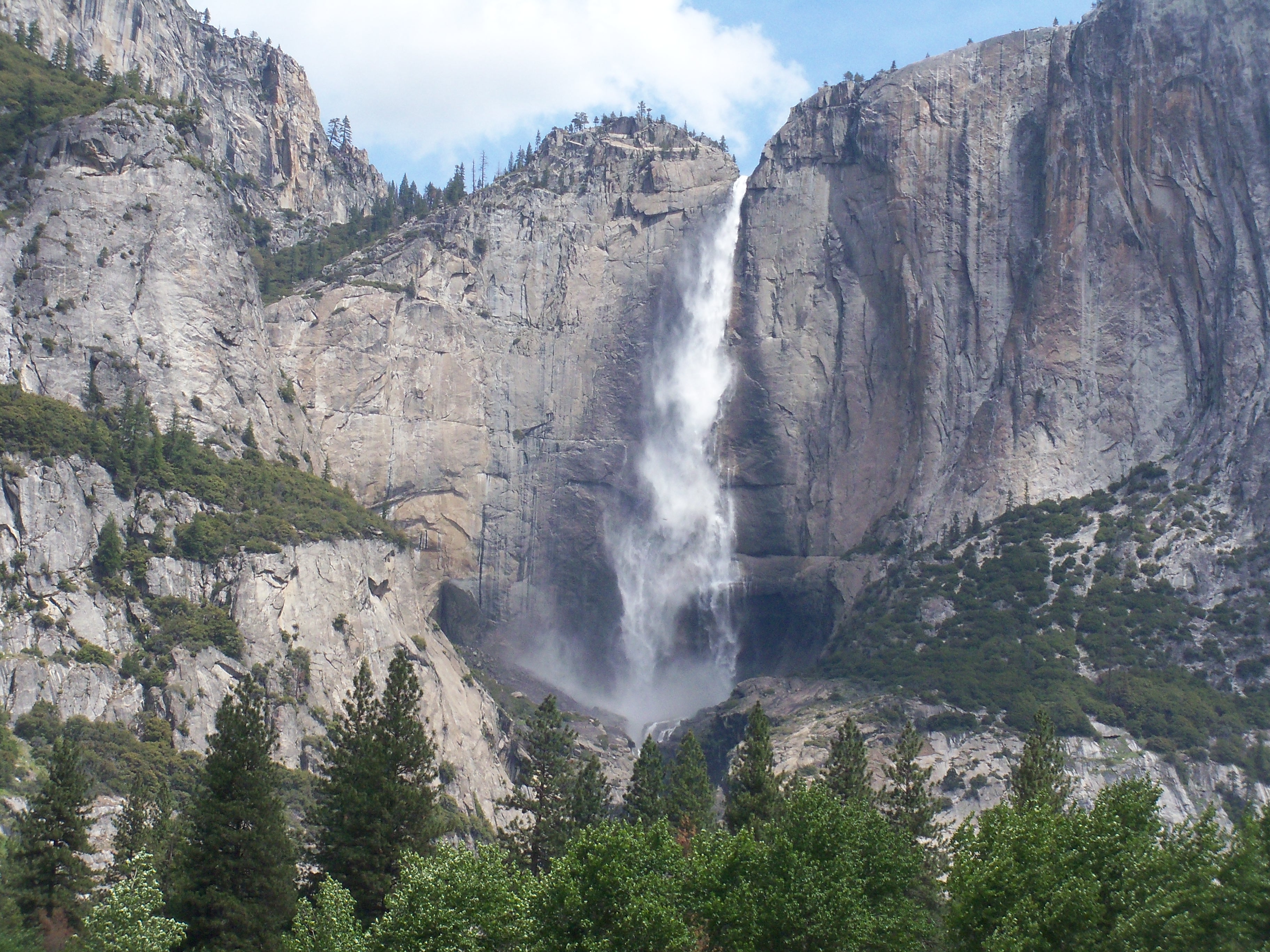 Heather worked as an editor for one of the first online newspapers in the country. With experience in journalism and history, she has a way with words, even technical ones.
Learn More
Since 1991
Join Us on Our Adventures!
The pandemic has put a temporary stop to the world travels but not necessarily to the adventures.
Heather continues to write articles and blog posts. She can also provide services for editing, technical editing, grant writing, non-profit strategic planning, and consulting on Manhattan Project history. See more on the About Us page.