Writing & Editing
Heather specializes in writing and editing history. If you need help with a project, contact us to learn about getting help for it.
Non-Proft Consulting
Heather understands that stragetic planning is key to organizational success. She loves delving into the minutiae that can help an organization plan and grow.
History Consulting
After spending 15 years immersed daily in Los Alamos history, Heather is a leading expert on Manhattan Project history. Contact her for help on any project, big or small.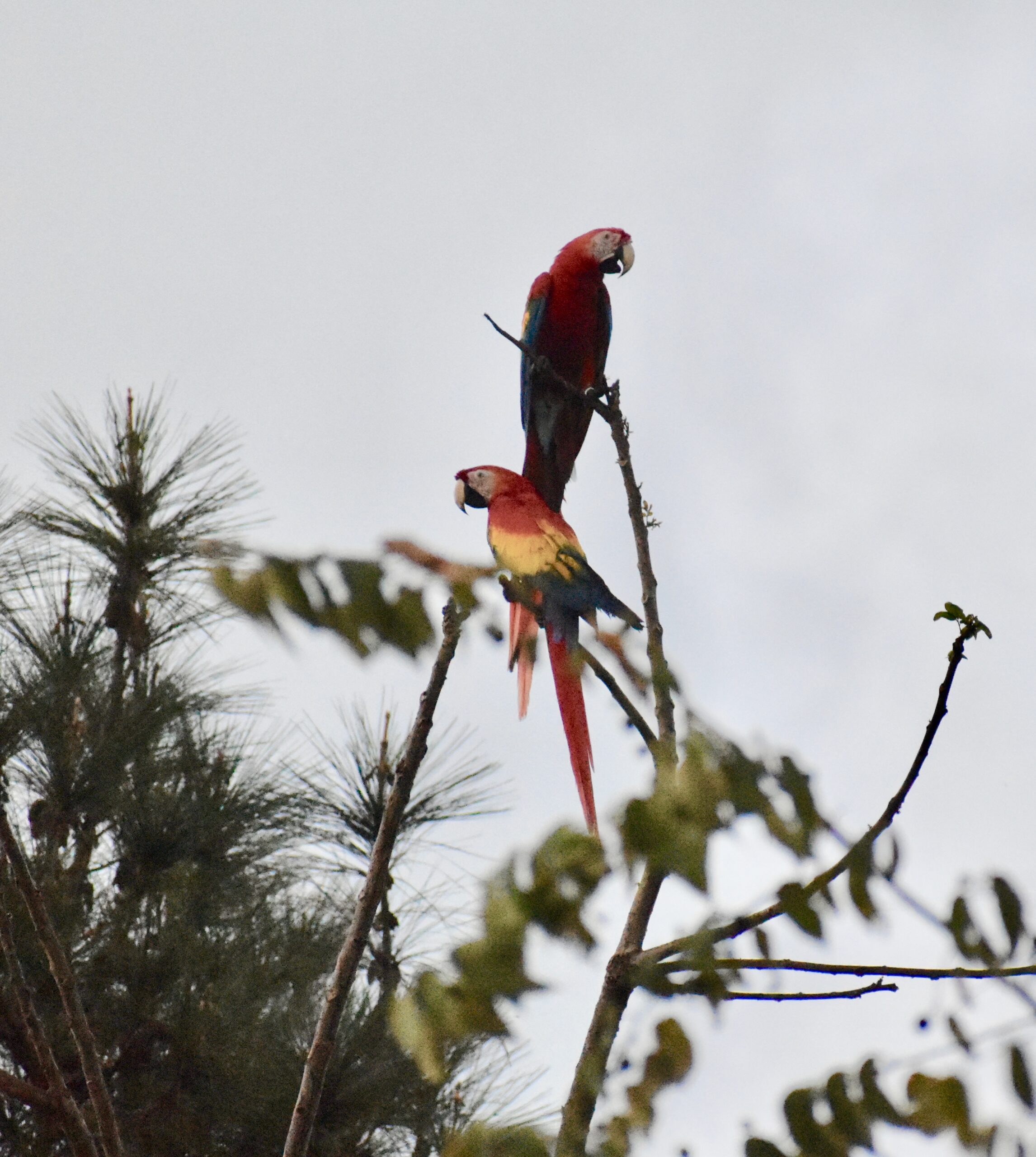 Heather's goals are to help small non-profit organizations and historians to succeed in their fields. Whether it's editing papers or presentations, developing strategic plans, or working through exhibit designs, Heather has the skills and background to help. She has written successful grants with agencies such as the National Park Service, the National Trust for Historic Preservation, and the New Mexico Humanities Council. She was part of a large team and decade-long effort that successfully lobbied for the establishment of the Manhattan Project National Historical Park, so she understands advocacy and working with political, business, and non-profit leaders. Contact us today to see how she can help you or your organization.
Contact us